Dickerson completed the civil construction as well as construction of the concrete pad for the independent spent fuel storage installation (ISFSI), the vehicle barrier system and the security operations center located within the protected area (PA) at a nuclear power plant.
The project began with an onsite grouting plant to manufacture grout. Approximately 1300 grout holes were drilled to a depth of 54' to stabilize the subsurface. Backfilling of 100,000 tons of engineered fill followed.
The Dickerson Team placed an extensive amount of rebar and provided a continuous 8-hour concrete pour for the ISFSI pad. The concrete was finished to a "super-flat" specification, (i.e. tolerance of 1/8" every 10 feet in all directions) and then polished.
Simultaneously, underground utility work including plumbing and electrical was completed for the Security Operations Center (SOC) and the aprons were poured for the ISFSI pad.
Milestones
Dickerson constructed the first ISFSI pad in the state of Florida and based on excellent project performance, received another contract for a similar ISFSI project.
Having developed a reputation for building a quality product in such a specialized field, Dickerson was again awarded a ISFSI pad construction for the third Nuclear Plant in Florida which culminated in not only the original contract but additional components needed for the improvements.
In the mid-2000's, Dickerson became more involved in Substation Site Security Upgrades and continued to be included on a select bidder list for Transmission Right-of-Way access road work throughout Florida.  
Expanded work area to North Carolina, South Carolina and Georgia.
Successfully bid as a subcontractor and won contracts within the Federal Defense market, working at Kings Bay Naval Subbase and performing work at the Herbert Hoover Dike for USACE. Dickerson as the Prime Contractor was most recently awarded a contract for construction of a Dredged Material Management Area (DMMA) and associated stormwater improvements for the Army Corps.
Independent Spent Fuel Storage Installation (ISFSI)
Concrete pad for the ISFSI
Security operations center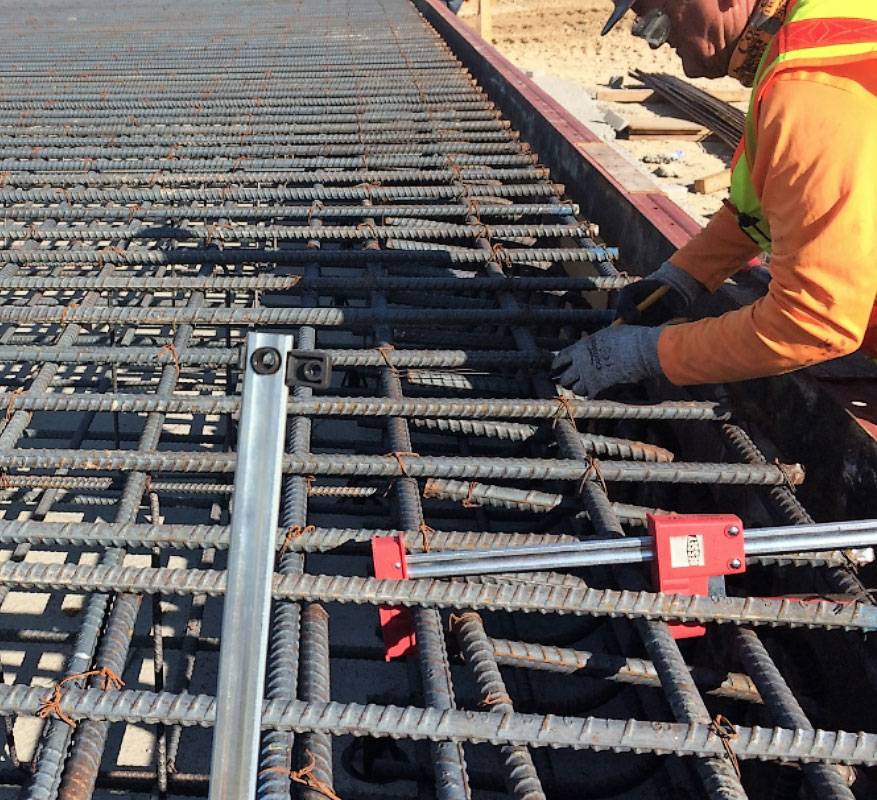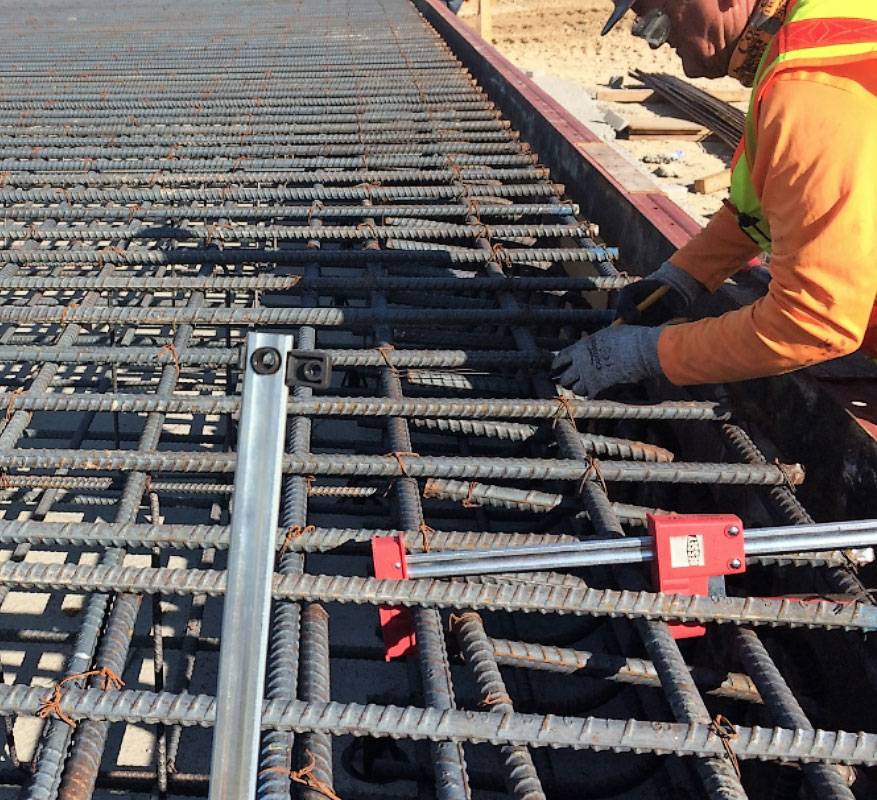 Dickerson Infrastructure has immense experience building the infrastructure needed to safely store used nuclear fuel rods.