I-95 Design-Build Project –I-95 is a critical element of Florida's transportation network, moving goods, people, and services and supporting the state's economic sustainability while also serving as a primary emergency evacuation route.
This project consisted of building two additional lanes in each direction within the median of I-95 and continued with one lane widening within the median in each direction for a total of 4 miles of road work. 
It also included widening of two I-95 mainline bridges as well as widening of a northbound exit ramp. In addition, existing highway lighting and landscaping were upgraded along with milling and resurfacing of approximately 0.7 miles of SR 614/Indrio Rd. These improvements enhanced safety, capacity, and operational efficiencies for this segment of I-95.
I-95 Design-Build From S. of SR-614 (Indrio Rd.) to the St. Lucie/Indian River Co. Line
Widened 2 bridges and an exit ramp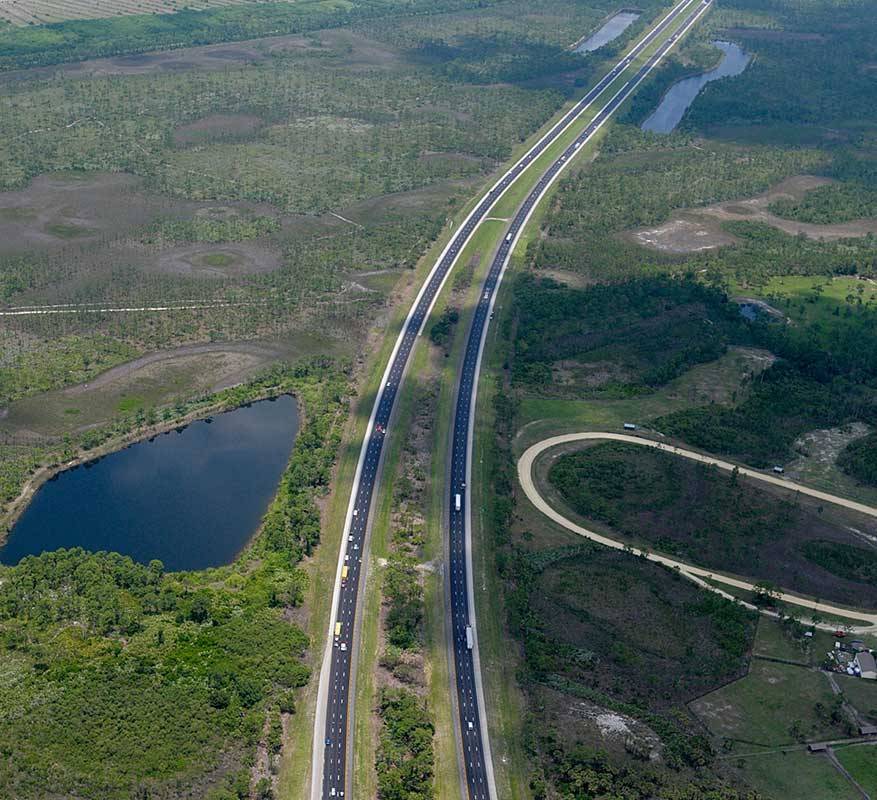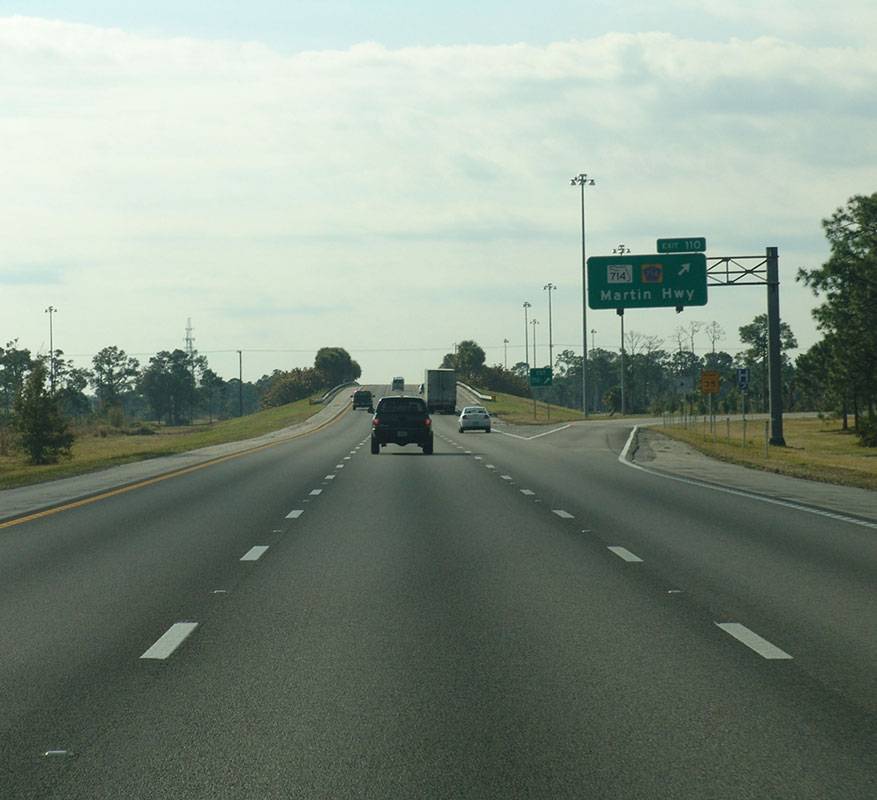 We've been serving state DOTs, counties, municipalities, and more for decades—always delivering the high quality road and bridge work they expect.